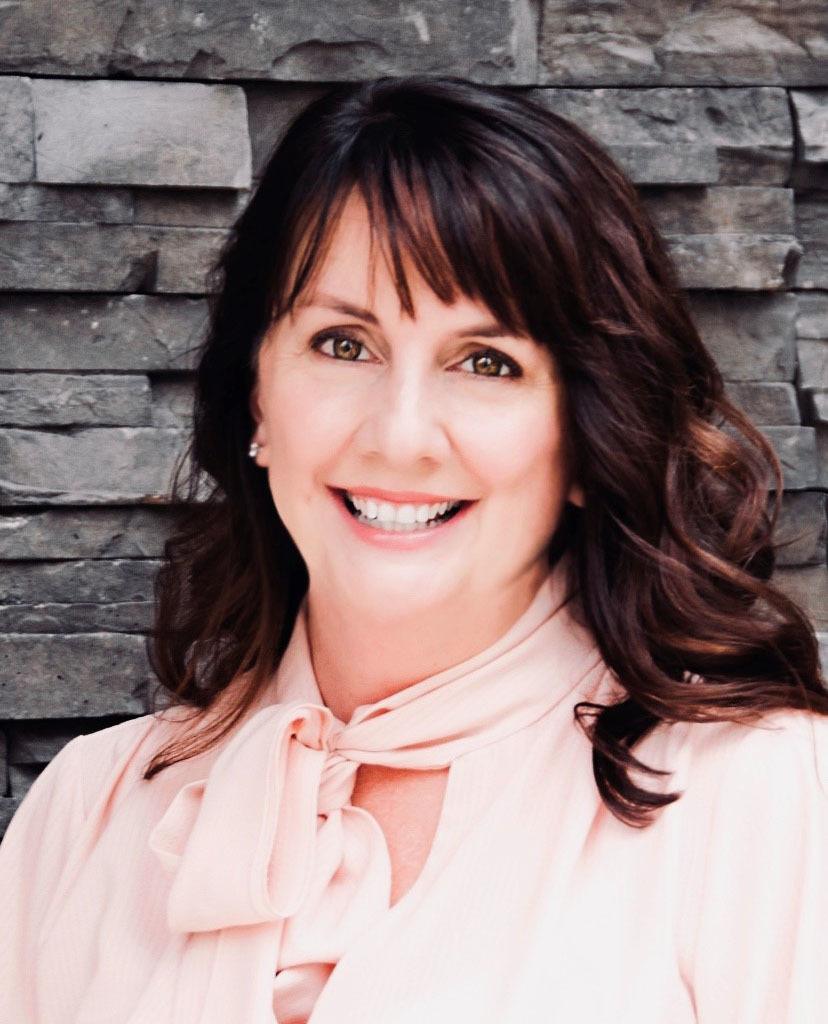 Jen Gabel-President and Owner
Jen Gabel (National Sales Consultant), a 25-year history of accomplishment designing ground-breaking solutions for natural food and health brands, distribution chains, wholesalers, and retailers. Exceptionally well-versed in all aspects of strategic business development with an impressive track record of generating multimillion-dollar sales growth and expanding revenue streams. Committed to improving bottom-line profitability while achieving high levels of customer satisfaction. Jen is experienced in developing, motivating, and leading personnel.​ Jen Gabel founded Encompasssales with the goal of building a team of talented seasoned professionals that would Encompass the CPG business needs from "soup to nuts" without all of the extra costs. The Encompasssales team is comprised of a talented group of industry leaders with diverse backgrounds and skillsets within the CPG industry. From a national sales management within all channels, distribution management, product formulation, product education to top-line sales growth, the Encompasssales team knows what it takes to get the job done.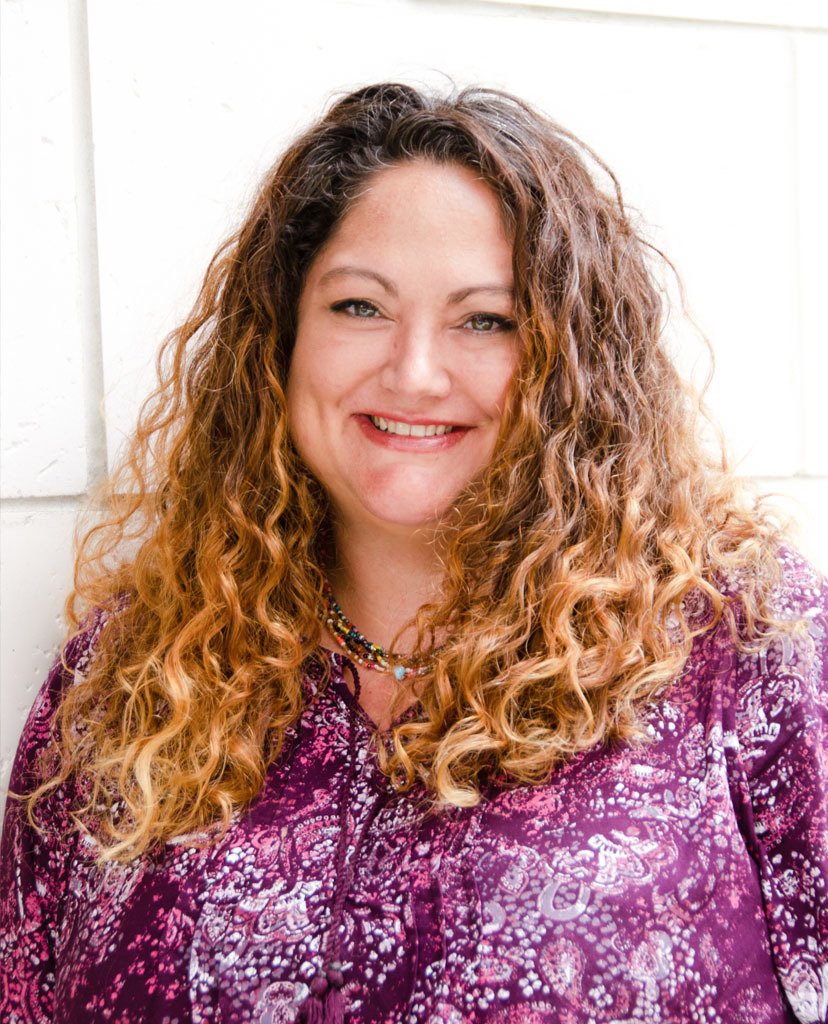 Heather SVP of Operations
Heather comes to Encompasssales with over 18 years of experience in the CPG Industry. She understands how brands can partner with retailers for success and has managed Key Accounts in the US & Canada in Natural and Conventional Channels working in supplement, perishable, grocery, and frozen categories. Her core competencies include data analysis, broker management, content writing, budget development, event management, and strategic planning. A Jack of All Trades, if it involves getting a product to market and moving it off the shelf, she's been there every step of the way.​